Graphic Services
Sardax not only illustrates but also designs a wide range of logos, banners for other websites and publishers.
As well as all graphics work for this site you are currently looking at, he has been commissioned by other clients to
add the Sardax style to their service.
Please note: All logos and banners are copyrighted!
Humiliatingwives.com (no longer operating)
Logo design and banners

Banner + Logo for London Dungeon Hire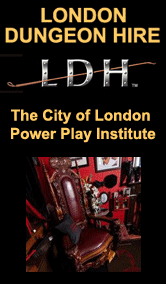 Femdom Italia (no longer running)
Logo design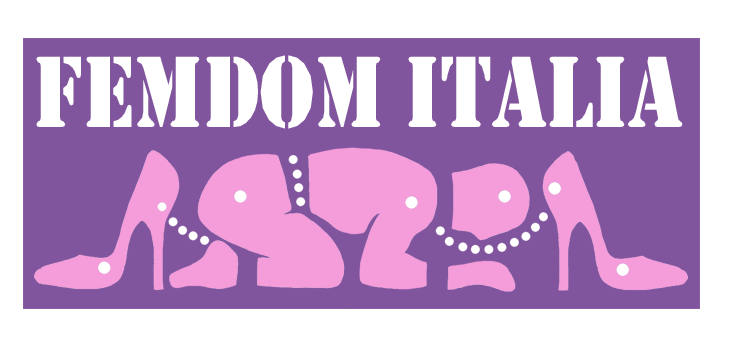 Fetish club Isis
Logo design

Heelmagazine.com
Entire site design together with logos,tee-shirt designs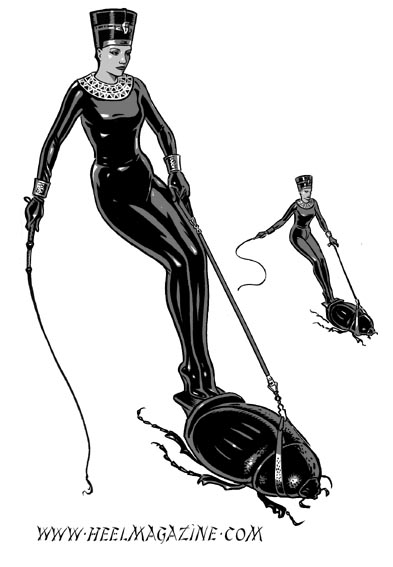 Bra Tease
Logo for the Bra Tease website and Forum

Club Pedestal
London-based femdom night club
Logo and flyers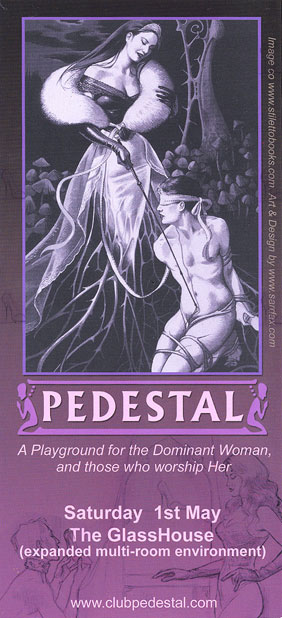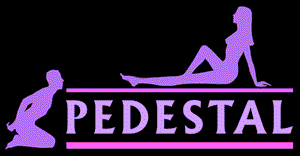 Poster for Mistress Ezada Femdom Camp 2014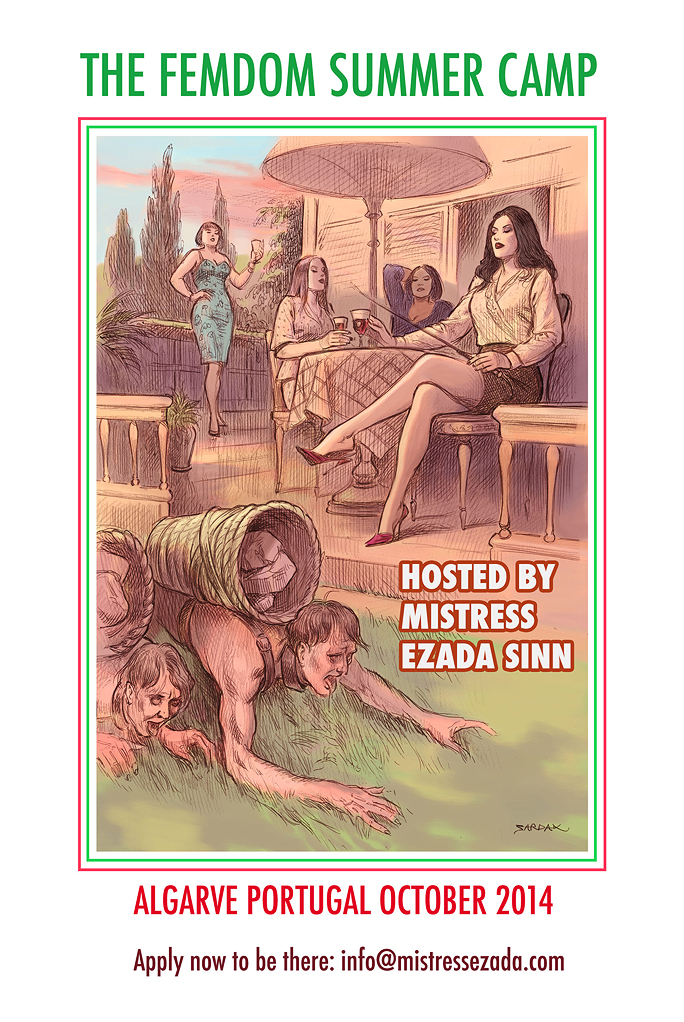 Poster for Mistress Akella and Goddess Alexia's Kidnap Services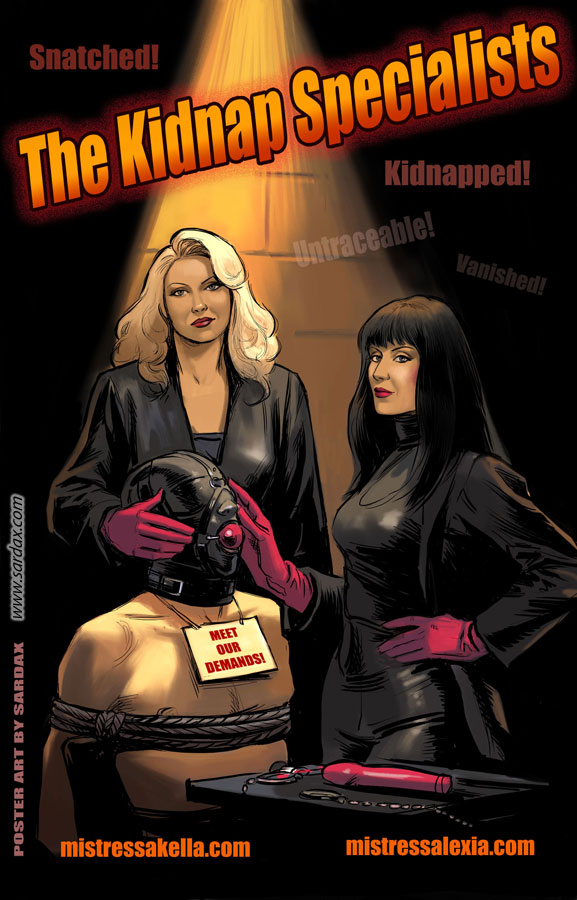 Elise Sutton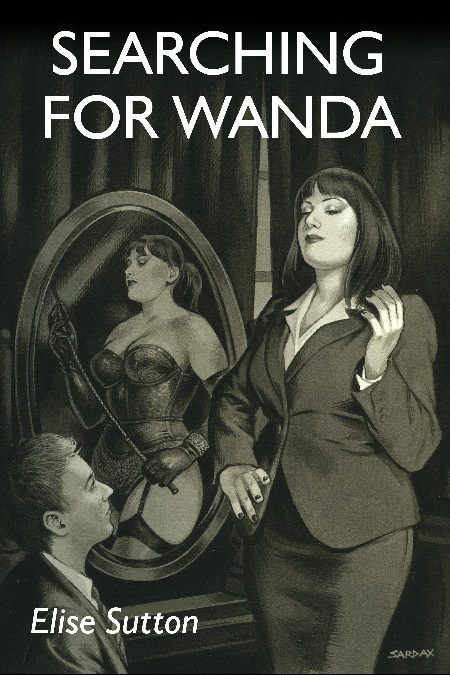 Enquiries