Commissioning
I am happy to discuss all types of femdom illustration - I can take your vague fantasy and turn it into an artwork which, as one satisfied client put it,
".. is looked at almost every day, while the "normal" stuff on the wall fades into the decor."
Alternatively I can work to your tightest brief, using photographs as reference or even from life if opportunity permits.
My portraits are completely unique to the dedicatee (in this mass-produced world how many gifts can you say that about?) though the image can be widely reproduced and can serve as an original and highly effective publicity vehicle for a professional mistress.
Each new portrait is given a blog-post on my blog, then later at least two weeks top-slot in the portraits area here , displayed thereafter in a gallery alongside previous paintings.
The portrait can also be completely private and unpublished.
Why stop at one though? Some clients commission almost every year!

Step 1
First decide on your budget - how much you wish to spend. I'm giving a general guide below. Please remember that these are only "ballpark" figures. A more complex artwork willl necessarily be more expensive. Prices vary according to size of picture and technique (i.e. pen-drawing or watercolour)
Format


Approximate Price
in U.K. Sterling (pounds)

A4 Pen & Ink
(black& white)
drawing
297 by 210mm
11.5 in. by 8

£200-350

A3 Pen & Ink
(black & white)
drawing
420 by 297mm
16 in. by 11.5

£350-600

A4 Watercolour
(tone)
Painting
297 by 210 mm
11.5 in by 8

£600-900

A3 Watercolour
(tone)
Painting
420 by 297mm
16 in by 11.5

£900-1200
This is in U.K. Sterling
Convert to other currencies here
Here are examples of the styles I work in:-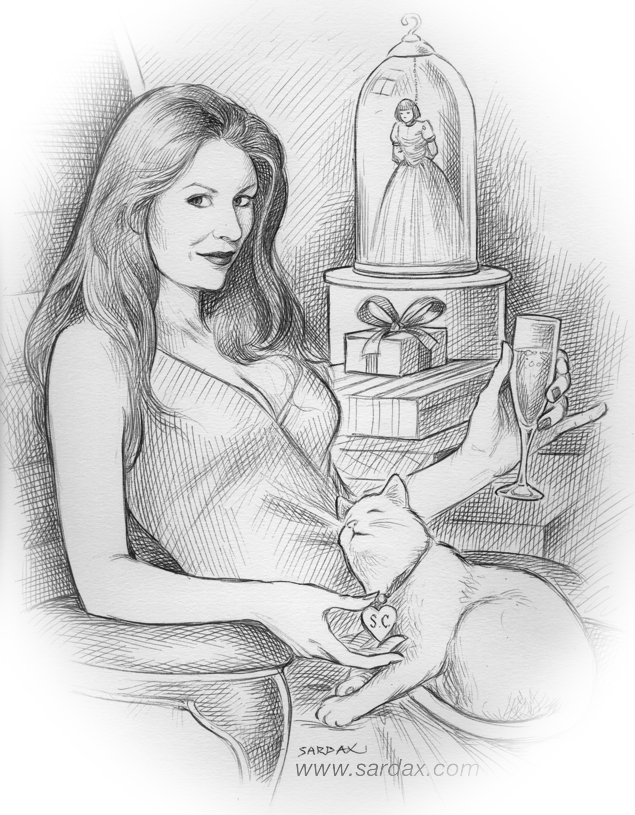 Example of pen and ink drawing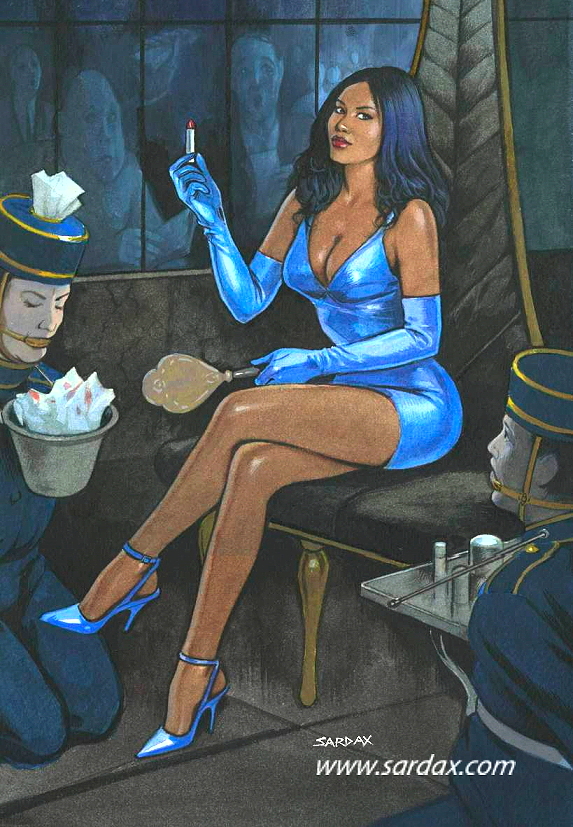 Example of watercolour painting in colour - can also be in monochrome, the "classic style"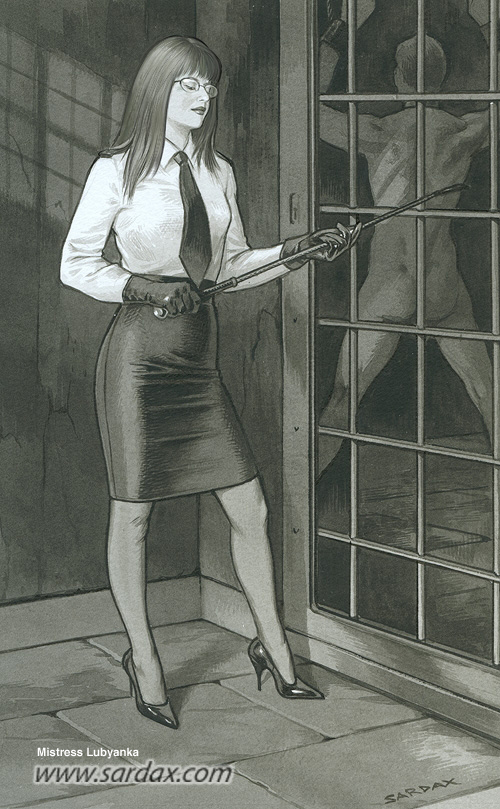 Step 2
When you have decided on fee and technique please email at

(this is not a clickable link)
to discuss further.
A deposit of one half the total fee is required. Payment options will be given.
This ensures your slot in the schedule of commissions, handled on a first-come, first-served basis.
Currently commissions are being accepted for

October 2019
I am often engaged for a few months ahead but if you wish to celebrate someone's birthday or other event and cannot wait, you can have a gift token (below) created for the day itself and have the portrait made later. A half-deposit is still required.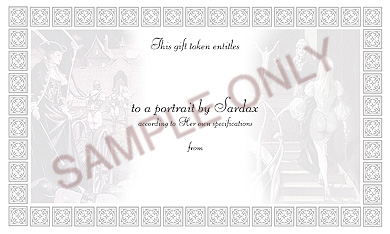 Step 3
That is it! Now you can wait in the happy expectation of a beautiful artwork coming up sooner than you think.

To see more portraits made over the years go to the portraits page

If you want to learn more about the actual process go here.
To read more about who commissions and what is commissioned go here
Provisos
The Sardax original is yours to keep but it may not be reproduced without the artist's express permission.
Sardax retains the right to publish in all media. If you have concerns about the privacy of the image and identity of the characters displayed, this can be readily discussed in the planning stage and adjustments made to the satisfaction of all concerned. In most cases the scanned image can now be modified digitally to alter the features of the subject(s) while leaving the original untouched.

Unfortunately due to issues regarding reproduction of copyrighted designs I cannot draw any tattoos. Either the area must be drawn covered by clothing or any tattoo left undrawn.
Discretion is taken very seriously. Your contact name and address are handled carefully and confidentially, and are not retained on any computer database.
Back to Main Area